<< Graphic Mania
Blog
Our Blog
Share Your Ideas About Adobe Acrobate
Entry posted 03/29/09 by
rafiqelmansy
last edited 03/29/09 , tagged: Design, Interactive Experience
786 views, 0 comments.
Title
Share Your Ideas About Adobe Acrobate
Entry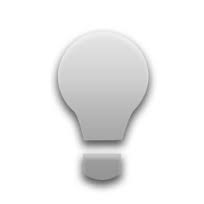 Adobe has published a new website to let you all share your ideas and comments about the new features that can enhance Adobe Acrobat family.
In the site, you can share your ideas and let people vote for it. you can create your own profile and start submitting your ideas to the site here.